Hillary Hit With Fresh Evidence Of Hidden Collusion – Now She Faces An Official Charge
The Democrats did everything in their power to stop Donald Trump.
When it didn't work, they resorted to breaking campaign finance laws, so they could earn more dirty money. The money would be used to spread more lies about Trump.
Back in 2016, Ex-UK spy Christopher Steele was commissioned by the Hillary Clinton campaign to dig up dirt on then-candidate Trump.
Steele took the assignment and worked with unnamed contacts in the Russian government and intelligence communities as well as DNC officials.
Immediately afterward came the infamous dossier that included fake stories about Donald Trump and supposed ties to the Kremlin.
It backfired in grand fashion, but that didn't stop Fusion GPS from paying $168,000 to Steele and his London company Orbis Business Intelligence Limited for the fake information. Fusion GPS then gave the dossier to the Clinton campaign.
But now, a group whose mission is to "defend, protect, and advance liberty" is demanding that action be taken against these traitors in the Democratic Party.
From Breitbart:
"The non-profit Coolidge Reagan Foundation on Thursday filed a Federal Election Complaint against Hillary Clinton's campaign, the Democratic National Committee, their law firm Perkins Coie, and Christopher Steele, the ex-British spy that authored the 'pee dossier,' for violating campaign finance laws.
The non-profit charged that those parties hid payments made to and received by Fusion GPS, the firm that hired Steele to produce the dossier, in violation of finance laws.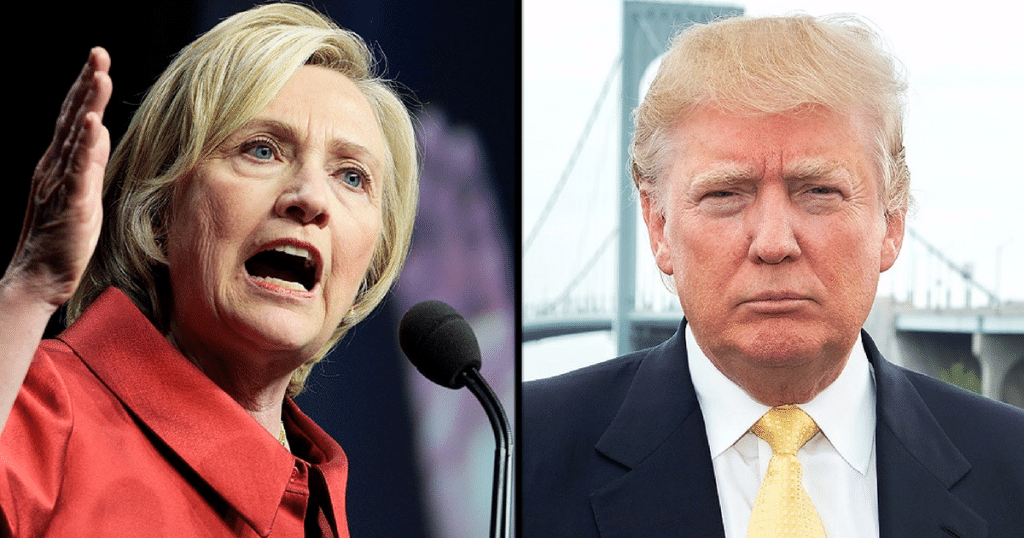 Democrats have accused the Trump administration of colluding with foreigners, when in reality it was the Democrats who colluded with foreigners, the non-profit charged."
While this complaint should have come from the Federal Election Commission or the Department of Justice, it's still better than nothing.
The Coolidge Reagan Foundation has had enough of these shameless Democrats getting away with their crimes, and didn't hold back in their official complaint:
"The Clinton campaign weaponized American intelligence and law enforcement communities — led by Democratic appointees of President Barack Obama —through false, malicious, wholly manufactured lies about the Republican nominee, now President, Donald J. Trump," the complaint said.
"…in reality, it was the Clinton-backed Democratic machine that conspired with foreigners in violation of both federal campaign finance law and basic decency to manipulate the election," it said.
At this point it couldn't be clearer that Clinton is overdue for a reckoning, and this complaint could be the first step towards justice.
Don't you agree that Hillary needs to be brought down? What political law hasn't she broken?
Source: Breitbart