Midwest Governor Dumps Obama's Favorite Program And Saves Workers Millions
Socialized medicine simply doesn't work.
It inevitably leads to lower quality care, longer wait times, and the loss of personal freedom to choose your doctor.
We see this happening around the world; England made headlines when it was uncovered that the average patient had to wait over 4 hours to receive treatment.
In Cuba, the government's control of healthcare has led to unbelievably poor quality for patients, many of whom can't even get over the counter medicine.
Democrats knew this when the law was passed back in 2010, but either didn't care or, like all socialists, truly believed that this time it would be different.
But it wasn't different, and Americans were suddenly faced with soaring premiums and punishment if they couldn't afford them.
Trump has been working hard to overturn Obamacare completely, and one state, in particular, is leading the charge.
From Washington Examiner:
"Iowa's Republican Gov. Kimberly Reynolds signed a state law Monday that lets some insurers skirt Obamacare regulations.
The law would let the Iowa Farm Bureau and Wellmark Blue Cross Blue Shield sell health plans to the farm bureau's members that ignore the mandates."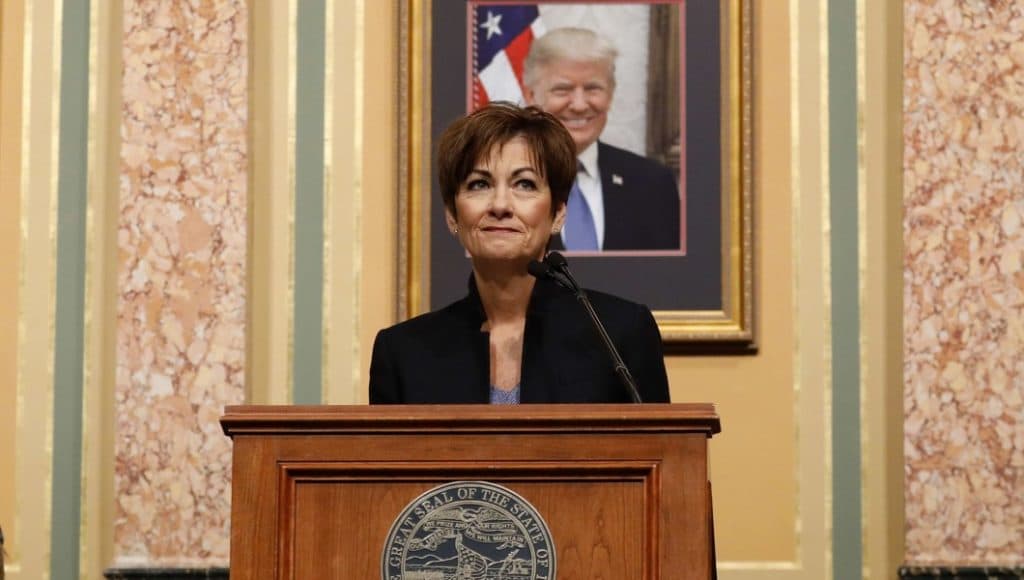 This isn't the first time that Governor Reynolds has gone after Obamacare.
In October of last year, she declared that state officials were officially withdrawing a waiver to overhaul Obamacare in the state, blaming the outcome on the healthcare law's lack of flexibility.
Reynolds said she was "extremely disappointed" about the result, calling Obamacare "unworkable" for what Iowa health officials proposed.
It is indeed unworkable, not just for Iowa but for the entire nation, yet it still remains federal law.
Although the President believes Obamacare will collapse on its own, there's only so much he can do to repeal it when he cannot get the votes necessary in Congress.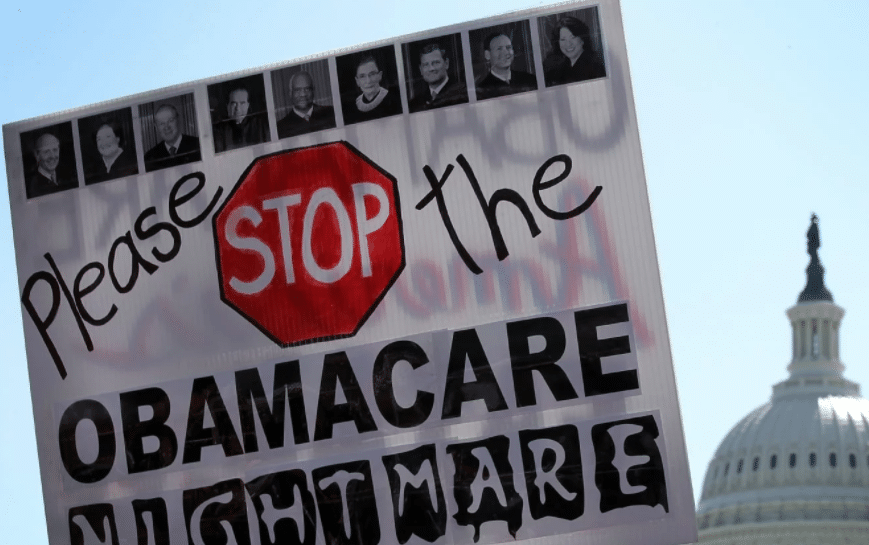 However, he and Senator Rand Paul collaborated on an executive order last year which opened up the healthcare marketplace, allowing people to purchase insurance across state lines.
These new regulations also expand the availability of association health plans to allow more employers to participate.
Obamacare is on its deathbed and the sooner it dies, the sooner we can allow the free market to work its magic. Insurance companies will compete with each other for consumers, and will offer lower prices to entice us to buy their plans.
Obamacare is more proof that government intervention in any marketplace will always lead to disaster.
Source: Washington Examiner