Report: The First 2020 Prediction Is In – It Could Be A Landslide
A landslide is in sight for one party – and not even Donald saw it coming.
It's only Spring 2019, but America already has its first prediction for the 2020 Presidential Election.
But it's not just any person's opinion – believe me, I wouldn't trust the pundits any more than you would.
They are saying it is based on factual evidence we can all consider.
And the cold, hard facts are pointing to one outcome: a historic landslide. From Politico:
If the election were held today, [Trump would] likely ride to a second term in a huge landslide, according to multiple economic models with strong track records of picking presidential winners and losses.
As Emeril would say…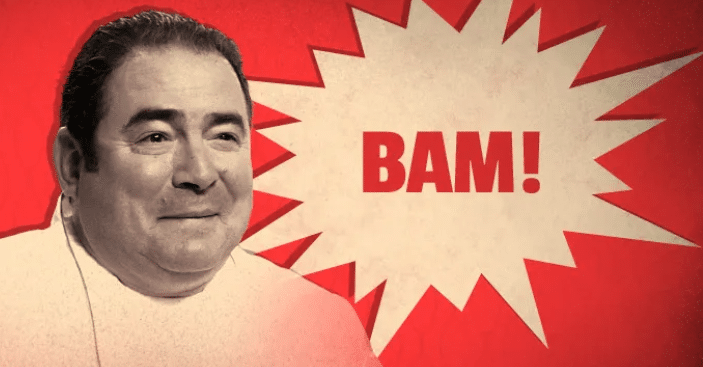 BAM!
The report goes on to claim that Trump's success in 3 key areas are propelling him towards a landslide:
The BOOMING economy
Low unemployment and rising wages
Low gas prices
Even if these numbers weren't so great, incumbent presidents always enjoy a significant advantage. The last three presidents easily won re-election.
Incumbency + a hot economy? Should equal a historic victory. But…
Democrats are using the power they have to find something else to bring Trump down.
Why are Democrats are launching investigations? Because they know how hard it will be to beat Trump at the ballot box.
His approval rating among Republicans is sky-high—Trump recently tweeted out 93%.
93% – that's amazing!
And he continues to be popular in the crucial swing states that he stole from the Democrats.
One liberal PAC even admitted they've all but given up on Ohio, the state that "decides" elections!
Thanks to Trump's influence and rallies, supposed Blue Wave in 2018 turned into the Blue Puddle.
And he wasn't even running.
But a Trump victory will never come easily.  He will ONLY get a landslide win if his supporters remain active and vigilant—we have to get to the polls.
Help do your part Patriots, and SHARE!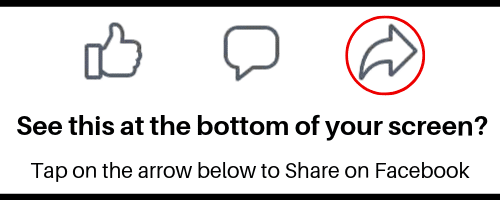 Source: Politico