Feds Arrest, Charge Crooked Obama Crony For Tax Evasion
It is becoming quite clear that President Barack Obama was a deadly virus of corruption.
Once anyone brushed by him or his policies, they too became infected with corrupt thoughts and ideas. Ideas that promoted deceit and lies instead of truth and integrity.
So it is no wonder that Obama left Washington and America with a huge mess. Government workers weren't working. Government scandals were being covered up by lies. And one Obama superfan thought he could get away with tax fraud.
Thankfully, he didn't. And now he's facing up to 5 years in prison, along with a fine of up to $10,000.
His name: Murad A. Alhanik. His occupation: Owner of the "Obama gas station." Charges: Under-reporting gas sales to evade taxes.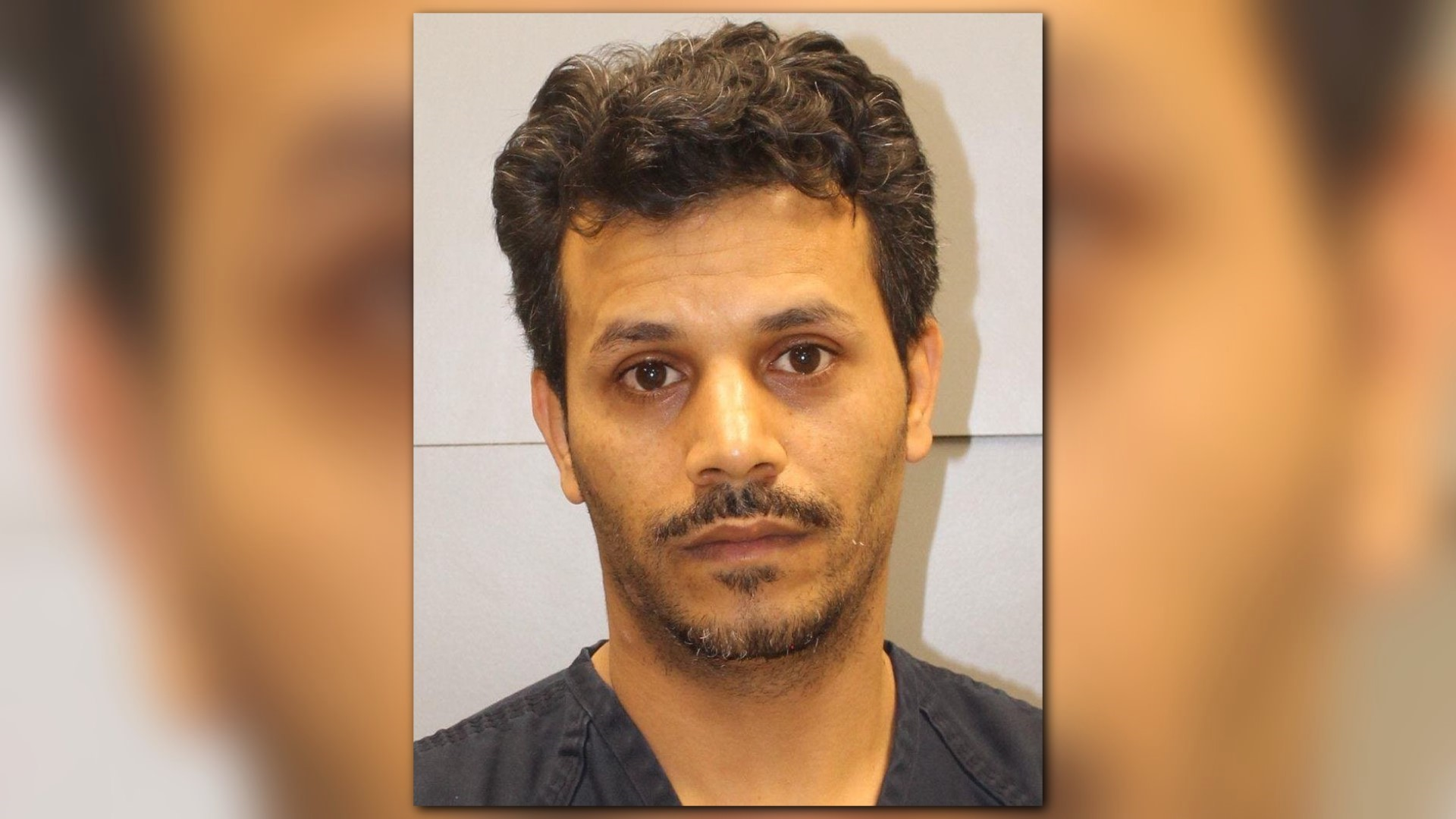 From Conservative Tribune:
When Barack Obama became president of the United States, people were practically fainting while he was giving speeches, fawning over his charm and oratory skills. One fanboy took it to another level, however, when he decided to brand his entire gas station business with Obama logos.
See below:
The owner of Obama gas station in Columbia, SC has been arrested and charged with tax evasion, the state's Department of Revenue said in a statement on Tuesday.https://t.co/lVlNC2KyPx @OfficialLivePD @danabrams #LivePD #livepdnation @Sean_C_Larkin @TomMorrisJr1 pic.twitter.com/4vCEhjTqh6

— Blue Alert (@BlueAlertUs) January 11, 2018
Now, that same Obama fan is in hot water after the feds discovered he hasn't been paying his taxes.
Murad A. Alhanik of Columbia, South Carolina has allegedly failed to pay more than $136,000 in sales taxes between 2013 and 2016. But if you've got Obama plastered all over your store, you're exempt … right?
The South Carolina Department of Revenue says, "No." In fact, in a recent statement, the department stated that "Alhanik filed monthly sales tax returns reporting a total of $971,935 in gross sales. However, the SCDOR investigation revealed actual sales to be $2,688,533. Due to the underreported sales, the defendant evaded paying $136,753 in sales taxes due to the state of South Carolina."
According to the SCDOR statement, Alhanik is currently being held at the Alvin S Glen Detention Center. He could face up to a $10,000 fine and/or up to 5 years in prison if convicted.
Since Obama preached quite a bit about the wealthy needing to pay their "fair share" of taxes to cover all the needs and wants of the rest of the American people (i.e. Obama's Democratic voting base), it's no surprise that this gas station owner thought the exact same thing as his hero. Why pay taxes when the rich should be the one to pay for all of his life's problems?
We are very grateful for the South Carolina Department of Revenue for catching this crook and holding him accountable for tax fraud. Hopefully this is a wake-up call to any other Obama free-loader who thinks a little bit of corruption won't harm anyone.
Source: Conservative Tribune