FEC Drops The HAMMER On Bernie Sanders – He's Guilty Of Breaking MAJOR Federal Law
That's literally un-American, Bernie!
Poor Bernie Sanders.
The guy's been having a rough few weeks, hasn't he?
First, he cuts his head on a shower door and shows up to events looking like someone dropped an anvil on his skull.
Then he says he'll easily beat Trump in 2020 by convincing America that socialism is great. Good luck with that, Bernie.
And now, he gets caught breaking federal law!
That's right: according to the FEC (Federal Election Commission), the 2016 Sanders presidential campaign, Uncle Bernie's in hot water.
Any guesses as to what he's guilty of?
Well, here's a hint, fellow Americans– like most far-leftists, Sanders just loves illegal immigrants…
Via The Washington Free Beacon:
"The Bernie Sanders presidential campaign is violating federal election law by employing foreign nationals in advisory campaign positions…"
Well, of course.
Bernie employed people who aren't legally in the United States … is anybody even remotely surprised? I'm not.
The complaint cites the employment of three illegals, in fact, and these qualify as "direct and serious violations of federal law."
Interestingly, the employment itself isn't the issue here.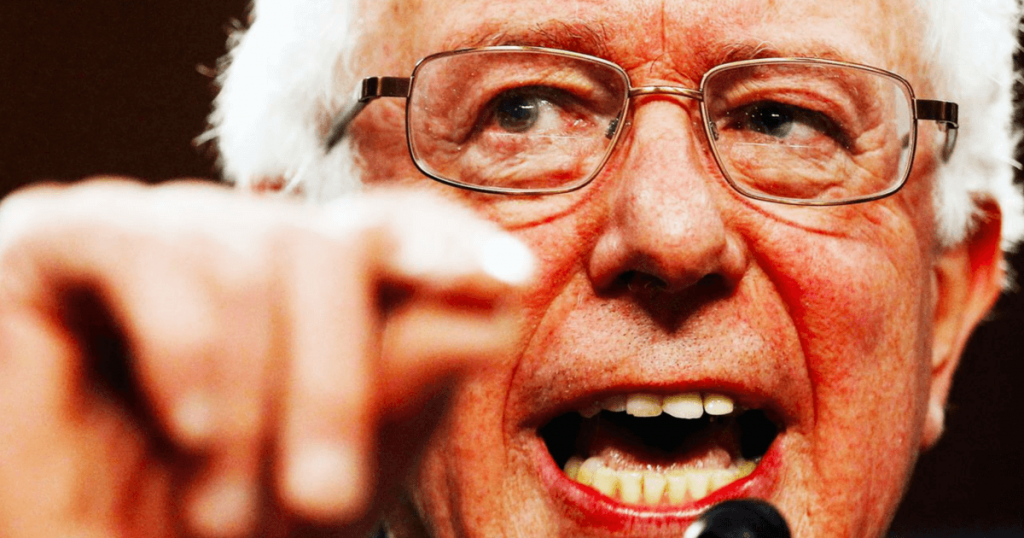 That shouldn't be allowed, anyway, but the FEC is more concerned with the following rule:
"Foreign nationals are prohibited from directly or indirectly participating in the decision-making process of any person with regard to election-related activities."
So, how will Bernie weasel his way out of this charge?
Will he claim he didn't know the three employees were illegally on U.S. soil?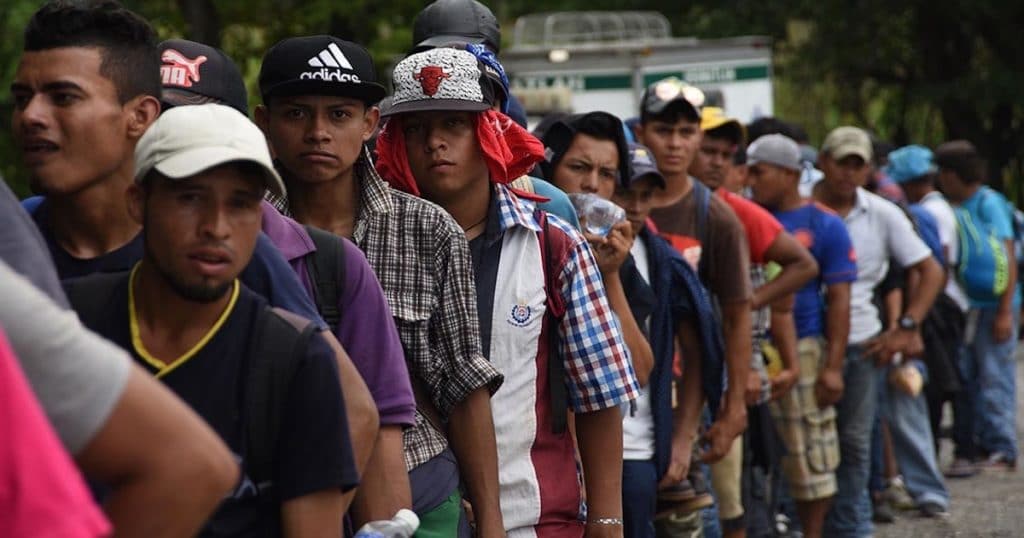 That'd be a transparently bogus claim, though, and I really can't think of any other viable excuse or explanation.
The bottom line is that this complaint calls for an "immediate investigation" into the Sanders campaign, and there's just no avoiding that.
I know Democrats often don't seem to care about the law. But you can't just ignore it entirely, you would-be anarchists.
SHARE if you think Bernie should be punished for hiring ILLEGALS for his campaigns!
Souce: Washington Free Beacon