Elementary Schools Forced To Fly SHOCKING Flag. You Won't Believe Which One!
The liberal Gestapo has spoken, and there's NOTHING you can do about it.
Public schools are ground zero for left-wing propaganda.
Leftists work overtime to dump their worst ideas onto young, impressionable children.
They know these children are like little sponges, and will soak up whatever they're told … regardless of how insane it is.
And be warned: this is happening all over the world, and it's worse in certain countries.
Now, one group of schools just doubled down on that harmful propaganda, when they ruled what kind of the flag they'll be flying…
From Daily Wire:
"Every elementary school in Ontario, Canada, will be forced to fly the gay pride flag for at least one week in June, which is Pride Month in the province…

…the only dissenting voice on the board was swiftly shut down.

Linda Qin, the sole trustee to question the mandate explained that the flag might confuse such young children, particularly with concern to gender identity.

Qin, however, was swiftly shut down."
NOTE: This mandate does not give schools a choice. They must fly this flag, regardless of their individual values.
This is even more of an outrage, when you consider the board is NOT consulting parents.
Shouldn't parents have the ultimate say in what their children are exposed to?
The answer is yes, and many parents around the world don't want their kids knowing about homosexuality at such a young age.
Leftists in both Canada and America push the LGBT agenda onto children so they'll embrace it … they don't even give them a choice!
And the only person to stand up against this act of fascism was quickly dismissed, because God forbid anyone oppose the LGBT mafia!
This is the same mob that got a black comedian kicked off his Oscar hosting gig, and the same mob that will destroy anyone for thinking differently.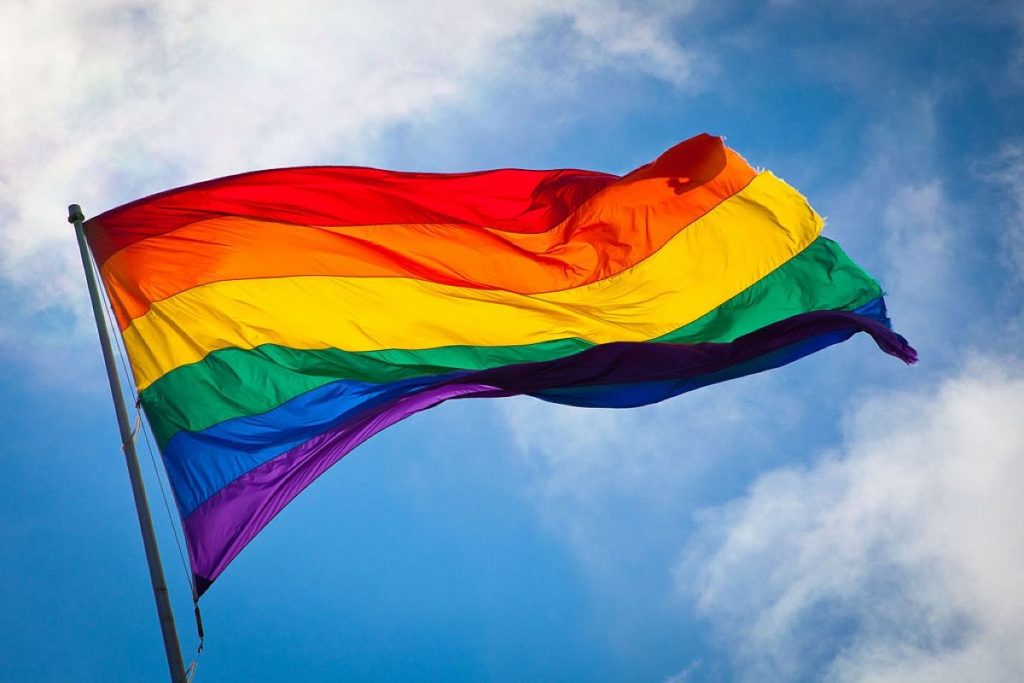 Worse, they have so much influence in Canada that parents have NO right to protect their children from gay messaging.
How long before this comes to the United States…?
Remember, gay activist groups hold sway in this country and they specifically target children, so expect this mandate to hit a school district near you.
SHARE to tell this mob they won't be able to brainwash your child!
Source: Daily Wire