Donald's Announcement To U.S. Citizens Has 'Undocumenteds' Sprinting For The Border
President Donald Trump has made several powerful declarations in the past year and a half.
But perhaps none is more powerful than the words he just delivered concerning the country's ongoing immigration issue.
While liberals continue to trash POTUS for "keeping kids in cages" (an accusation that isn't even remotely close to accurate), Trump is doing what he does best:
Sticking to his guns.
He has doubled down on illegal immigration and has made all U.S. citizens a solemn vow, and it's one patriotic Americans will absolutely appreciate.
This is one of the big reasons why we elected Trump in the first place; he isn't going to back down in the face of adversity, and he will do whatever he can to protect this country.
Via Breitbart:
"President Donald Trump defended his tough enforcement of immigration laws on Monday, saying that he would not allow unchecked flows of illegal immigration into the country.
"The United States will not be a migrant camp and it will not be a refugee holding facility," Trump said.
"You look at what's happening in Europe … we cannot allow that to happen to the United States. Not on my watch."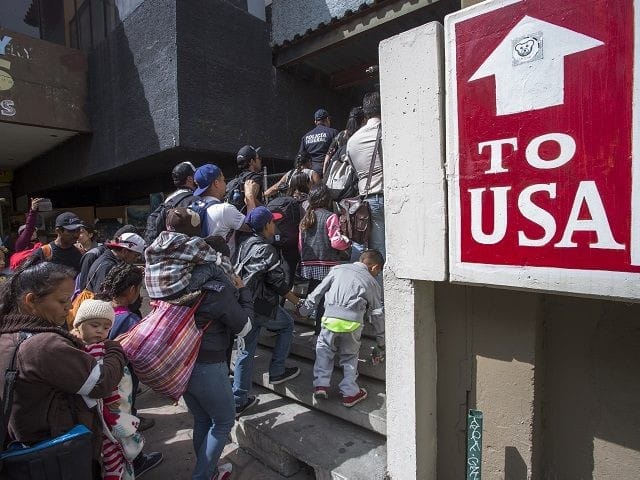 That's exactly what we wanted to hear!
Many European countries are drowning in a sea of both legal and illegal migrants … and it isn't working out. Crime is skyrocketing and general public safety is sinking.
And this is not the future Donald Trump envisions when he looks at America; he sees a future of lawful borders and safe citizens:
"We need borders, we need security, we need safety," Trump said.
And as for the useless and often counterproductive Democrats who continue to oppose the problem, Donald has these fiery words:
"If the Democrats would sit down instead of obstructing, we could have something done very quickly.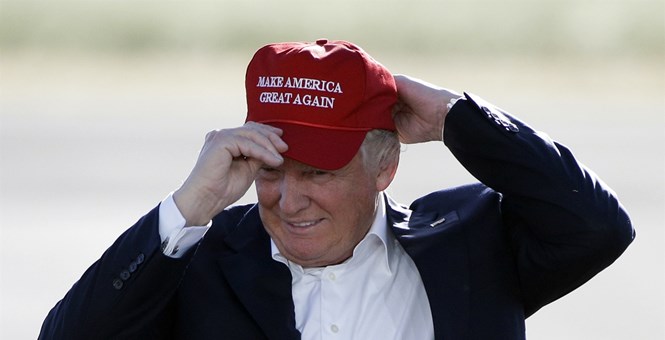 Good for the children, good for the country, good for the world."
Trump added that he'd consider accepting more immigrants, but only if we can focus on "high skills immigration," which is definitely something we need.
But before that happens, there's going to be a stronger border, and better immigration laws that are actually enforced.
"A country without border is not a country at all. … It starts at the border, and that's the way it is," Trump concluded.
These statements are well worth applauding!
Source: Breitbart