WHOA: Trump's DOJ Obtains Hard Evidence To PROSECUTE Hillary!
Well, it's about time.
It has taken far too long but finally, the Justice Department says they've given House Republicans a treasure trove of documents that should worry Hillary Clinton.
The former Secretary of State has been under investigation regarding her personal emails and possible connection to Russia, but the probe has gone painfully slowly.
Now, however, the DOJ has been forced to comply with subpoenas from the House Intelligence and Judiciary committees, according to House Speaker Paul Ryan.
And if the documents in question hold evidence Hillary doesn't want them to have, she could be in very big trouble.
Even so, it appears Republicans are going to have to keep working to get every last piece.
Ryan's spokeswoman AshLee Strong
"Our efforts have resulted in the committees finally getting access to information that was sought months ago, but some important requests remain to be completed.
"Additional time has been requested for the outstanding items and based on our understanding of the process we believe that request is reasonable.
We expect the department to meet its full obligations to the two committees."
The first step, however, is done.
It took forever because Democrats were dragging their feet; they were saying that the documents were "designed to undermine special counsel Robert Mueller's investigation into the Trump campaign's alleged Russia ties."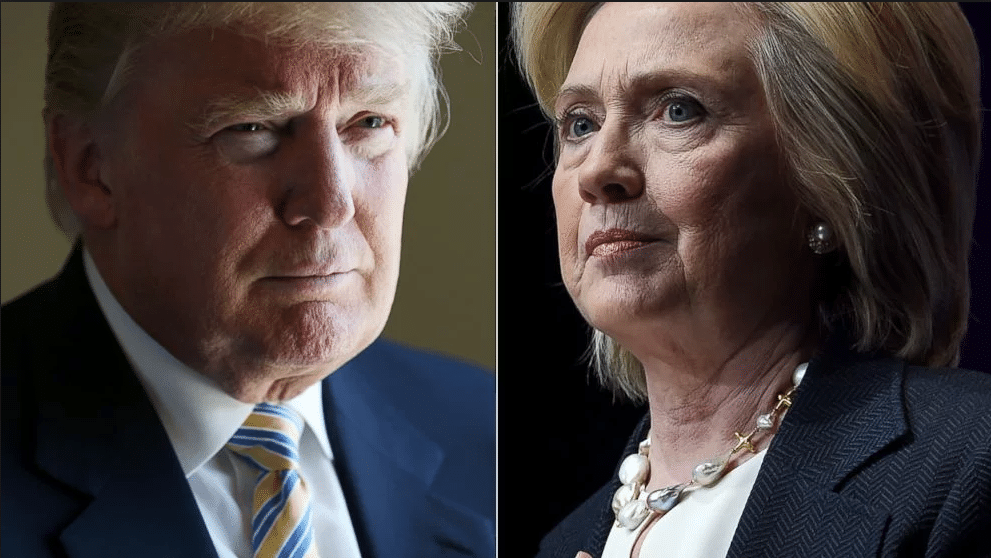 Actually, no, this is about getting at the truth of what Hillary and her cohorts did while in office.
Furthermore, Republicans are seeking information on the FBI and whether or not they spied on his campaign while Barack Obama was president.
And that effort, too, has seen movement. Rep. Devin Nunes has apparently received a classified letter from the DOJ discussing "confidential human sources" the FBI was using.
Nunes doesn't believe the FBI was singling Trump out, though. He said in a statement:
"I am even more convinced that the FBI did exactly what my fellow citizens would want them to do when they got the information they got, and that it has nothing to do with Donald Trump."
But here's the bottom line:
Things are starting to come to light and Hillary and other Democrats can no longer stop this from happening.
It's not a guarantee that the submitted documents contain incriminating evidence but considering how hard Dems worked to keep this information from getting out, we can make some assumptions.
Maybe crooked Hillary is finally going to get what's coming to her!
Source: The Daily Caller