Democrats Want One Woman To Run For President In 2020, And Trump Fans Hope She Does
We're only a year and a half into Trump's presidency and Democrats are already chattering about who should go against him in 2020.
Our president has proven he is a formidable political opponent: he defeated 17 other Republicans in the primary and took down both the Bush and Clinton dynasties.
Furthermore, the current state of the Democratic Party is grim.
They are completely divided, and finding a competent, unifying candidate has been like finding a needle in a haystack. Every day a new liberal is on top, but only one can win the candidacy.
Last week liberals were floating the possibility of Clinton winning the nomination, which many Republicans welcomed. Watching Hillary lose never gets old!
The week before, liberals were clamoring for Bernie Sanders to run again, despite the fact that he will be 78 in 2020.
But one liberal whacko from communist California just wrote an eye-roll inducing article suggesting another option. The article was entitled:
"Could Democrats nominate Maxine Waters for president? (Answer: Yes)"
From Los Angeles Daily News:
"How is it possible that a radical congresswoman, who was just called 'un-American' by the leadership of her own party for encouraging viral confrontations with Trump administration officials, could win the presidential nomination of a major American political party?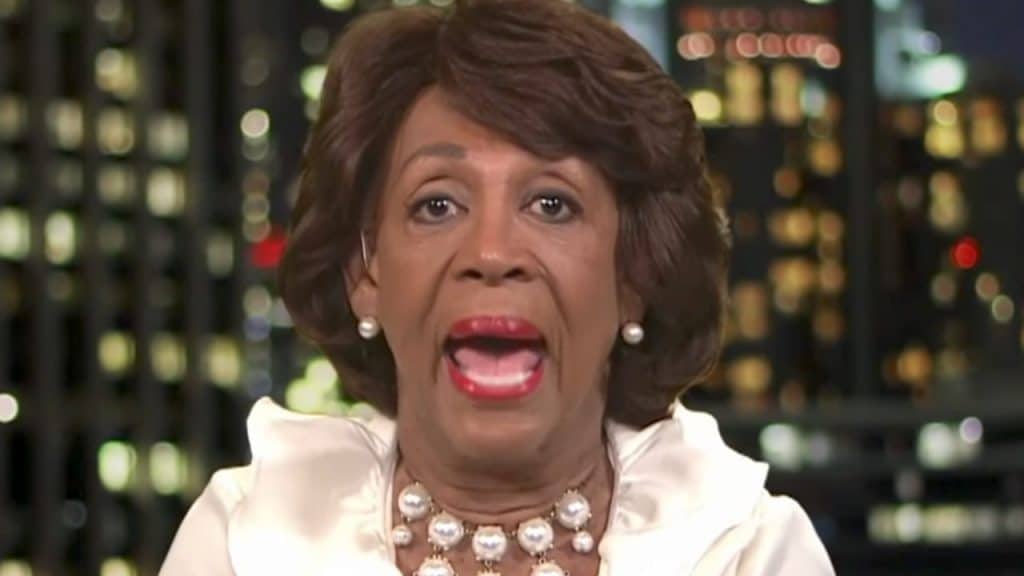 It's easy. Mad Max is the only one dancing to the beat of the 'Resistance,' and her album is about to go platinum."
CNN commentator John Phillips admits in his article that Trump was able to tap into what many Americans were feeling, stating, "he understood the mood and frustrations of the electorate better than anyone in the race."
But then Phillips goes on to claim that Waters is also connecting with the American people, at least the ones who blindly oppose the president.
"I challenge you to find a politician or media personality who has better expressed the anger, frustration and rage of the 'Resistance' better than Maxine Waters," Phillips claims.
"Anger, frustration and rage" are the only things the left has to offer these days. Waters proved this when she called for Democrats to harass Trump's cabinet members.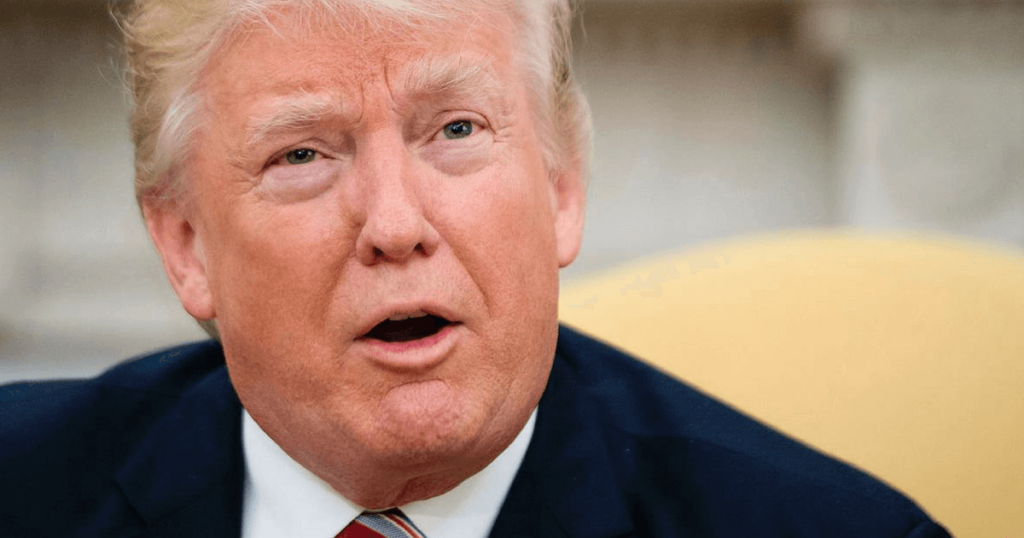 Does this author really believe that more people identify with Maxine's frustrations than President Trump's? Trump is addressing actual problems in the country, while Maxine is merely a hustler of hate.
Phillips doesn't care that Maxine ran her district into the ground. He doesn't care about the homeless crisis in her district, or the fact that she lives in a mansion miles from her constituents.
Phillips only cares that Waters is throwing blood to the hounds to encourage them to hunt Republicans.
But like with Hillary Clinton, many Republicans would love the chance to see Low-IQ Maxine run against the president: it will guarantee another 4 years of Trump and destroy the Democrats as a viable political party.
So by all means, run Maxine, run!
Source: Los Angeles Daily News