Republicans, Democrats Unite To Prosecute Obama's Swampiest Slug For Perjury
These days, it seems like you can't go far before learning about corruption. Every day we learn about another D.C. slug that's guilty of some crime. Details are slipping out of elected officials and agency officials violating the very laws they swore to uphold.
Over the last few months, we learned about politicians harassing and abusing staff. We learned about Obama-era officials breaking privacy laws, including the 4th Amendment. And we've learned about liberal swamp dwellers working together to steal the election.
Now it seems like a major slug and anti-Trumper will get what he deserves: prosecution led by both Republicans and Democrats. You know if the Democrats are on board, this guy is REALLY in some hot water!
From Washington Examiner:
Some lawmakers would like the Justice Department to prosecute former spy chief James Clapper for inaccurate testimony to Congress about domestic surveillance before it's too late…
Clapper, director of national intelligence from 2010 to 2017, testified during a March 2013 Senate Intelligence Committee hearing that the NSA was "not wittingly" collecting "any type of data at all" on millions of Americans. Months later, former NSA contractor Edward Snowden revealed secret court orders forced phone companies to turn over all U.S. call records on an "ongoing, daily basis…"
Lawmakers from both parties, but primarily Republicans supportive of new limits on surveillance, called for Clapper's prosecution during the Obama administration, without success. Several renewed their calls as the deadline nears.
"The time for the Department of Justice and the FBI to bring the accusations against James Clapper in front of a grand jury is long overdue," said Rep. Ted Poe, R-Texas. "He and others who have held administrative power must be held accountable to the same laws that govern the people of the United States."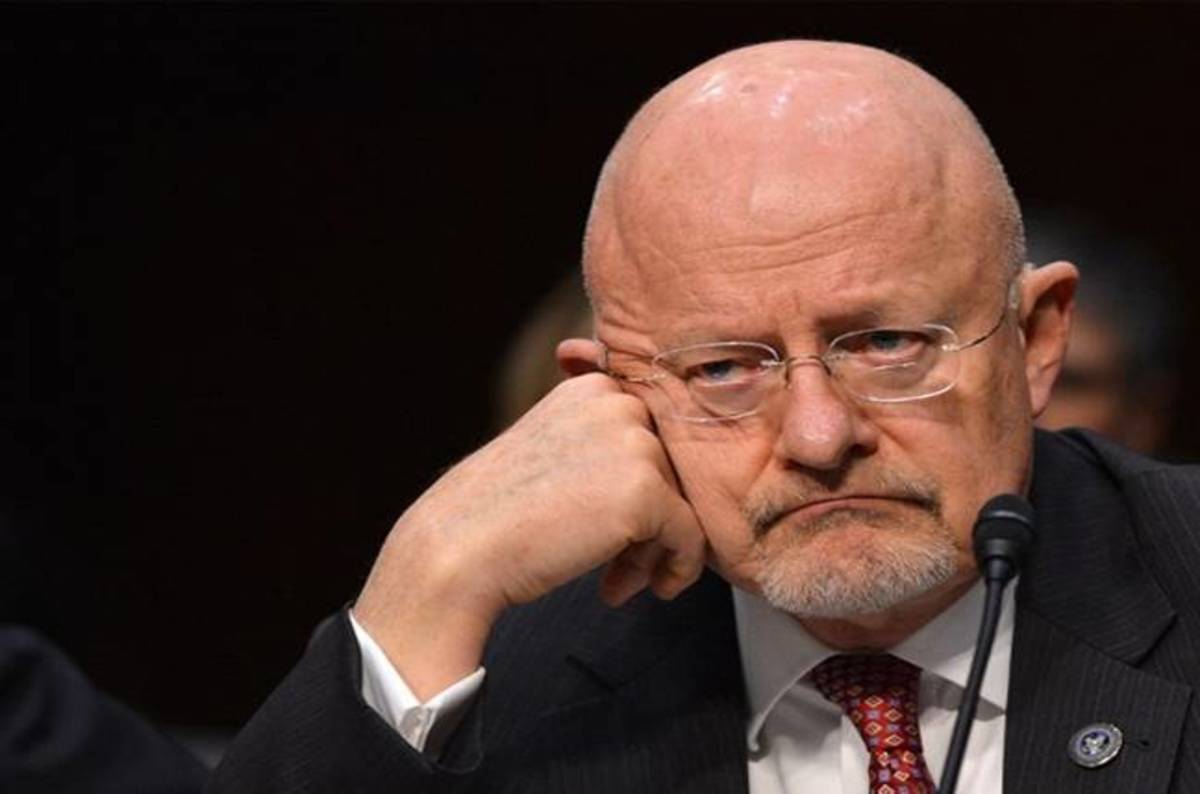 Clapper lied under oath. That is a serious offense. It's clear he knew that the CIA was spying on American citizens. Yet he blatantly told Congress they were not doing that. Only until Snowden leaked thousands of documents was Clapper outed as a perjurer.
It's important to prosecute Clapper, and here's why: he violated U.S. law. Not just under oath, but as leader of the CIA. He knew they were violating the 4th Amendment. Clapper let it happen anyway.
This prosecution can ensure this doesn't happen again. It will motivate agencies to be more transparent about their actions. Do we need people like Snowden to leak documents every time? Of course not. If our agencies are just honest, we don't need whistleblowers who jeopardize national security.
It remains to be seen if Clapper will be prosecuted. The statute of limitations is running out. Congress must move quickly, or Clapper could get off scot-free.
Source: Washington Examiner