After Democrats Barge Into Migrant Centers, Migrant Melania Unloads On Them
Democrats aren't interested in following laws.
The word "illegal" means absolutely nothing to them, especially when it comes to immigration.
So, it should come as no surprise to anyone that seven Democratic leaders forced their way into an immigration detention center in New Jersey on Sunday.
After arguing with police, they were "literally banging on the door," according to one of the congressmen involved. These are supposed to be duly elected officials and lawmakers.
And yet, they're acting like nothing more than thugs.
This attempted raid on a detention center is only the latest in a series of attacks by Democratic lawmakers on detention centers, in fact.
They're trying to bring attention to children being separated from their illegal immigrant parents after they jump the border, a narrative the left has been running with for months.
But First Lady Melania Trump – a legal immigrant, by the way – quickly weighed in with an absolutely perfect statement. Via Fox News: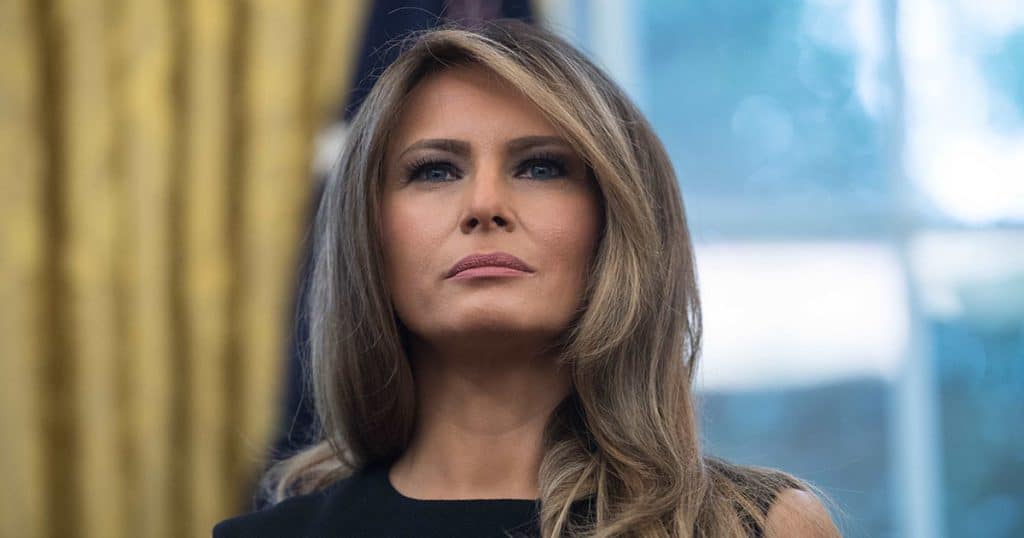 "Mrs. Trump hates to see children separated from their families & hopes both sides of the aisle can finally come together to achieve successful immigration reform.
She believes we need to be a country that follows all laws but also a country that governs w/heart."
Democrats actually forced the door open at the Elizabeth, NJ ICE detention center, demanding access to the detainees inside.
The funniest part is what congressman Rep. Bill Pascrell of New Jersey complained about on Twitter:
"Now they're asking us to empty our pockets like we're common criminals?
We are duly elected Members of Congress — and we want access."
— (((Rep. Nadler))) (@RepJerryNadler) June 17, 2018
Oh yes, duly elected … and yes, acting like common criminals. That's exactly how you should be treated for breaking the law and forcing your way into a restricted building.
But once again, Democrats have proven that they're clearly not interested in law and order.
In times like these, it's nice to have a First Lady who says what needs to be said, and in the classiest, most effective manner possible.
Source: Fox News