Democrats Want To Abolish ICE – Washington Lawmakers Have Announced Their Reply
Democrats started the utterly insane "Abolish ICE" movement.
Apparently, Democrats hate law and order. Since the '60's they've protested cops and our military, but at least in public, they pretended to respect the rule of law. Not anymore.
Democrats want to live in a county where they make up the rules as they go along. Things like enforcing our immigration laws? Who cares, right? They need illegals to exploit.
Hence, their desire to destroy ICE and further weaken our nation to the point of absurdity.
But after weeks of calling for the death of ICE, Republicans in D.C. gave them a rude awakening.
And it's exactly what true patriots wanted to hear.
From Fox News:
"The House passed a resolution Wednesday expressing support for U.S. Immigration and Customs Enforcement, or ICE, as a growing number of liberals in the Democratic Party has called to abolish the agency that enforces federal immigration laws.
The non-binding resolution, sponsored by Louisiana GOP Rep. Clay Higgins, passed 244 to 35 with 133 voting present — and Republicans may 'weaponize' the vote against Democrats.
The measure extols ICE for countering the narcotics trade and applauds its efforts in rescuing people caught in human-trafficking schemes.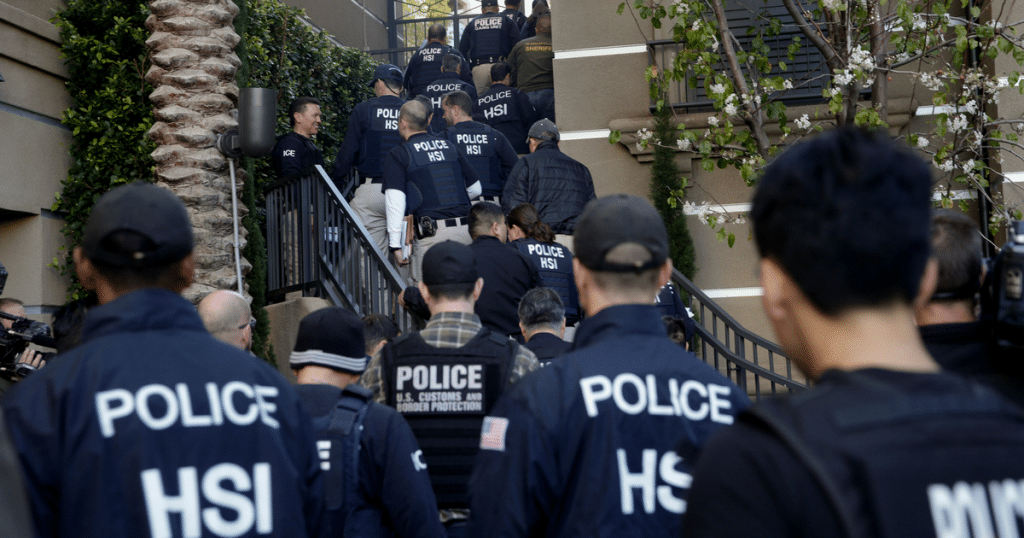 'I am grateful to the members of Congress who today publicly declared their support for the brave, dedicated men and women of ICE,' Acting ICE Director Ron Vitiello said in a statement after the vote.
'We will continue to fulfill our sworn oaths to enforce federal immigration and customs laws.'"
We know the "abolish ICE" movement was dead when they refused to vote on their own bill. Republicans called their bluff, demanding a vote, and congressional Democrats instantly backed down.
Well, ff course, they did. The whole thing was a stunt from the beginning: they wanted to paint Republicans as hateful towards illegal immigrants.
And instead, Democrats revealed themselves as cowards who hate our law enforcement agencies, but don't have the backbone to actually DO anything.
Plus, this resolution reaffirms the GOP as the party of law and order. They respect our police and the brave men and women who protect our country.
As for the Democrats, things are going to go very poorly for them in future elections. All Republicans have to do is remind voters that Democrats wanted to abolish the one agency dedicated to protecting them from illegal aliens.
And you know what? Democrats won't be able to explain that outrageous move … maybe we're witnessing the crumbling of the Democratic Party? What do you think?
Source: Fox News