Democrat PAC Makes Historic 2020 Shift – Top Swing State No Longer A Priority
I'll be honest…
With President Trump in office, its hard to remember what losing feels like.
"We're going to win so much, you're going to be so sick and tired of winning." -Trump 2016
Well I'm not sick of it yet, Mr. President!
One of the leading Democrat Super PACs in the country just made a historic 2020 Swing State announcement.
"A report from Priorities USA…significantly downgrades Ohio's targetability, listing it as a "GOP Watch" state along with Texas and Iowa."
OHIO…This could be huge for Trump!
This Democrat Super PAC spent around $133 Million in support of Hillary Clinton during the 2016 election.
If they are removing Ohio as a priority, it could mean very good things for Trump.
Does this mean Ohio will vote Red for sure?
Absolutely not.
The last thing we want to do is pull a Hillary and think we have things locked up, when they are anything BUT locked up.
Ohio is being downgraded as 'not a priority' for one important reason…
Its American Patriots like you and me.
*SHARE if you want to support Trump 2020*
The only way a swing state turns one color or the other is from Americans going out to the polls and voting. There's no way around it.
The PAC says if they win Ohio, its because they will have won in easier states first. I'd like to see them try!
We still need FULL support to win Ohio and keep it Red and we need to go after the other states with just as much patriotism.
I know we can do it, just make sure you are doing your part!
SHARE to help spread the word!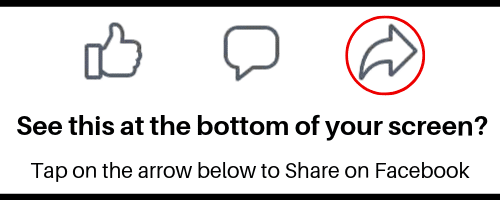 Source: Cleveland.com