Decide Now: Is Melania Trump Classier Than Michelle Obama?
For all the hate that Melania gets, I think it's time we show her some proper appreciation.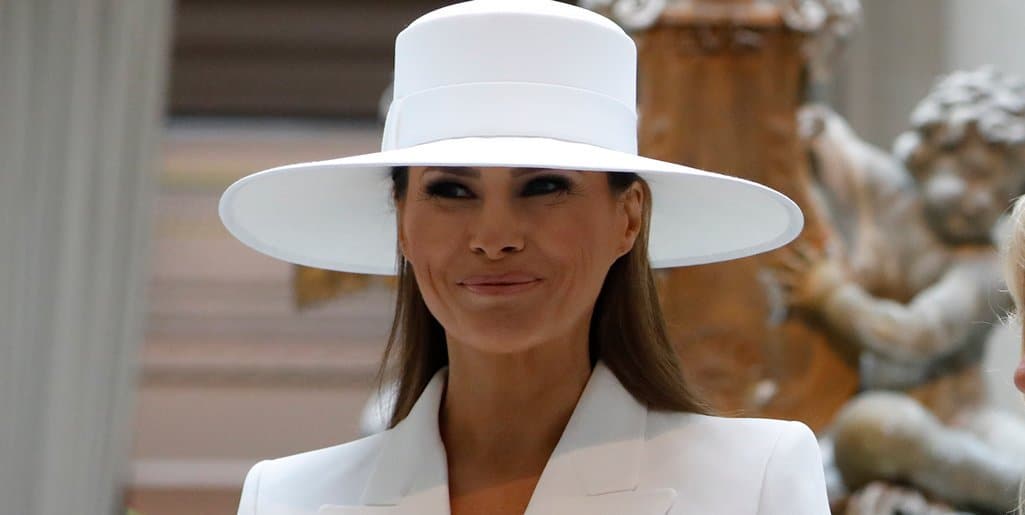 So, I decided to make a poll and figure out how the public feels about our current, and previous First Lady.
It's pretty simple, but maybe if we get this big enough people will realize that all the hate out there in the media is exactly that, just hate.
Melania has done such an amazing job so far as First Lady!
What do you think?
Vote in our nation-wide poll!
(To prevent spam, only valid email addresses will be counted.)
Thank you Melania Trump!
Please help spread some love and share this on your newsfeed. #MAGA