Congress Targets Sanctuary City Officials With Severe Federal Punishment
Of all the things that threaten the American way of life, the two largest are illegal immigrants and liberals.
Both of these groups would like to see our country become a third world socialist nation by growing the welfare state to an unsustainable degree. And nowhere do these groups collaborate more to achieve this goal than in California.
The overwhelmingly liberal state is currently home to over 2 million illegal immigrants, more than any other state in the nation.
On top of which, California Democrats are incentivized to keep illegal immigrants coming to California because it's the only way they can keep winning elections.
It's why liberals repeatedly promise them amnesty. It's why liberals subsidize their existence through food stamps and free housing. And it's why liberal politicians warn illegal immigrants when ICE will be performing raids.
Conservatives, on the other hand, understand that without our borders, we have no sovereignty.
Republicans are fed up with liberals encouraging people to cross our border illegally, and for doing everything in their power to keep illegals from being deported.
One Iowa Representative has had enough, so he's putting forth legislation that will bring this obstruction of justice to an end.
From Western Journal: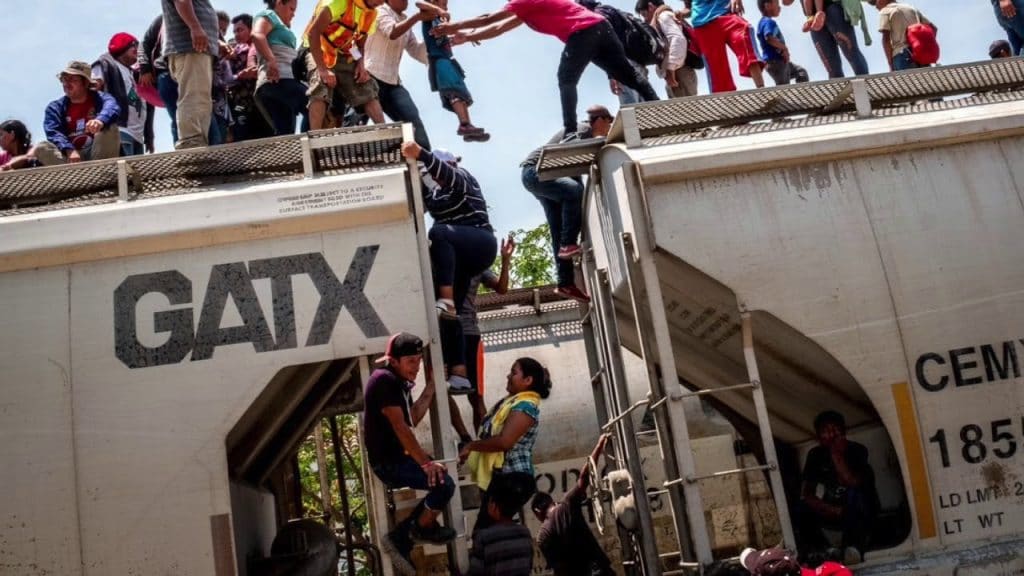 "Siding with lawbreakers instead of those who uphold immigration law could cost local officials five years in prison, according to a new law proposed by a Republican congressman from Iowa.
Rep. Steve King has named his bill the Mayor Libby Schaaf Act, after the Oakland mayor who in February tipped off illegal immigrants to an impending immigration enforcement sweep."
Schaaf's outrageous attempts to tip off illegal immigrants wound up helping 800 of them avoid capture by ICE.
Many of those who were warned to hide had dangerous criminal records, including robbery and spousal abuse, and at least three of them were later arrested because of new crimes they had committed.
If they had been deported, these crimes would not have happened, but people like Schaaf will always put illegal immigrants above American citizens.
ICE Director Thomas Homan stated at the time that Schaaf was "no better than a gang lookout yelling 'police' when a police cruiser comes in the neighborhood, except she did it to a whole community."
Just last week, President Trump called Schaaf out during an immigration roundtable, stating that, "a lot of people are very angry about what happened." Yeah, no kidding.
Rep. Steve King hopes that his bill will dissuade other liberals from following in Schaaf's footsteps.
"I want lawless, Sanctuary City politicians to hear this message clearly: if you obstruct ICE, you are going to end up in the cooler," King said.
Who doesn't agree with that bold statement?
Source: Western Journal