Censor The President?! Social Media Platform Reveals Plot To Target Trump!
Now even POTUS isn't allowed free speech!
If you're a Republican or Conservative and you use social media, you know the disturbing truth:
These platforms are NOT all about free speech.
How many examples have we seen of blatant censorship of right-wing views?
How many posts or pages on Facebook have abruptly disappeared? How many tweets and accounts have been shadow-banned?
Of course, the powers that be hide behind excuses like the users "violated terms of service rules" or my personal favorite: "Oh, we made a mistake."
But now, Twitter is going a step too far …  they're targeting POTUS!
Via Breitbart:
"Twitter is reportedly considering adding special labels to President Trump's tweets if it decides they 'violate' the site's rules.

CNN reports that Twitter is considering adding labels to the President's tweets that it judges to violate the site's rules…

…indicating that the tweets were going to remain on the platform because they are considered to be in the public interest."
Now, let's be clear about one thing:
Twitter claims they may go after other politicians and public figures to ensure tweets "maintain the website's standards."
But we all know the truth, don't we?
If Trump wasn't the "tweeting President," and he wasn't getting such huge attention on that platform, Twitter would NEVER have considered any such move.
And when asked how they'd deal with Trump, Twitter's head of legal, policy and trust Vijaya Gadde said: "How can we label that?"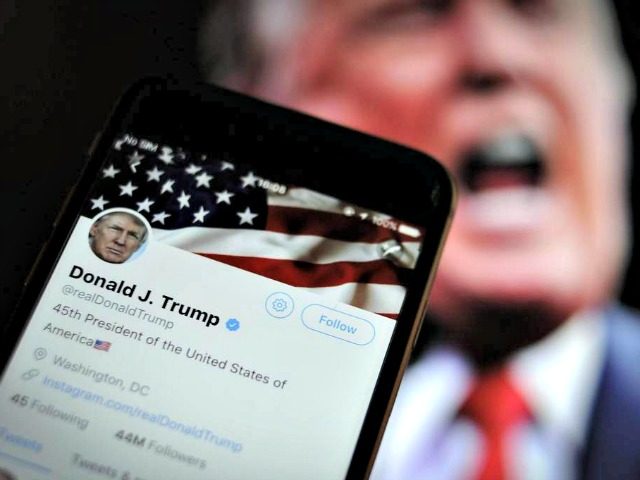 Gadde then said they wanted to add some context so users "are aware that that content is actually a violation of our rules."
So, let me get this straight…
Trump, who absolutely does NOT break Twitter rules with his messages, will be "labeled," so everyone thinks the President IS breaking the rules.
That's what's really happening here.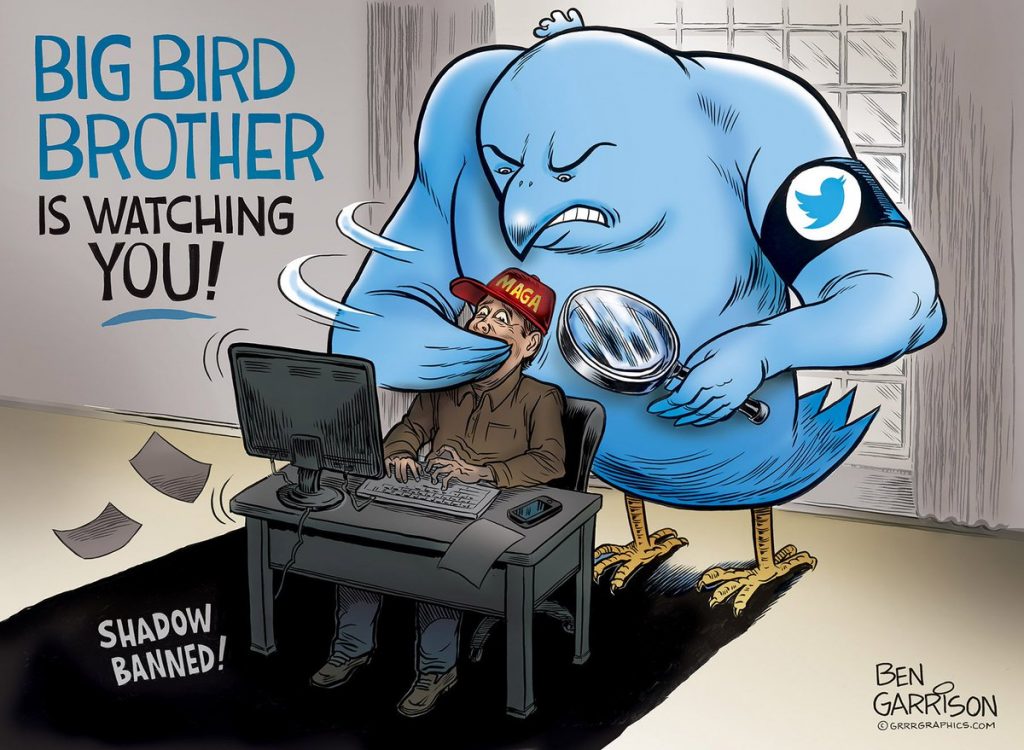 You don't like what the President is saying, so you're going to stick a label on his comments that attempts to simply erase the message's validity.
Would they ever dare to stick such a label on Obama's tweets? How about AOC or Pelosi? Or Tlaib?
Twitter can hide behind "policy" all they wish. But its right-wing users – and much of America – knows the truth.
This is not only an obscene abuse of power, it's a direct attack on the President's right to free speech!
SHARE if you agree!
Source: Breitbart