California Unveils Pre-K SexEd Plans—Parents Ready To Revolt
Leftists in America want to erode the righteous principles of the Founding Fathers in order to bring about social chaos.
Liberals often target our children in their pursuit of destroying civilization so they can rebuild it in their twisted image.
However, one university's sexual education guidelines for children are so grotesque that even the most liberal parents should be shocked and outraged.
From The Daily Caller:
"[The University of California's] sociology department created material for parents to encourage their children to explore sexuality on the university's online platform called SexInfo Online, Fox News reported.
The website was created by students from the university who have studied human sexuality. The website includes several sections devoted to sexual education with a specific section devoted to adolescents called 'Childhood Sexuality.'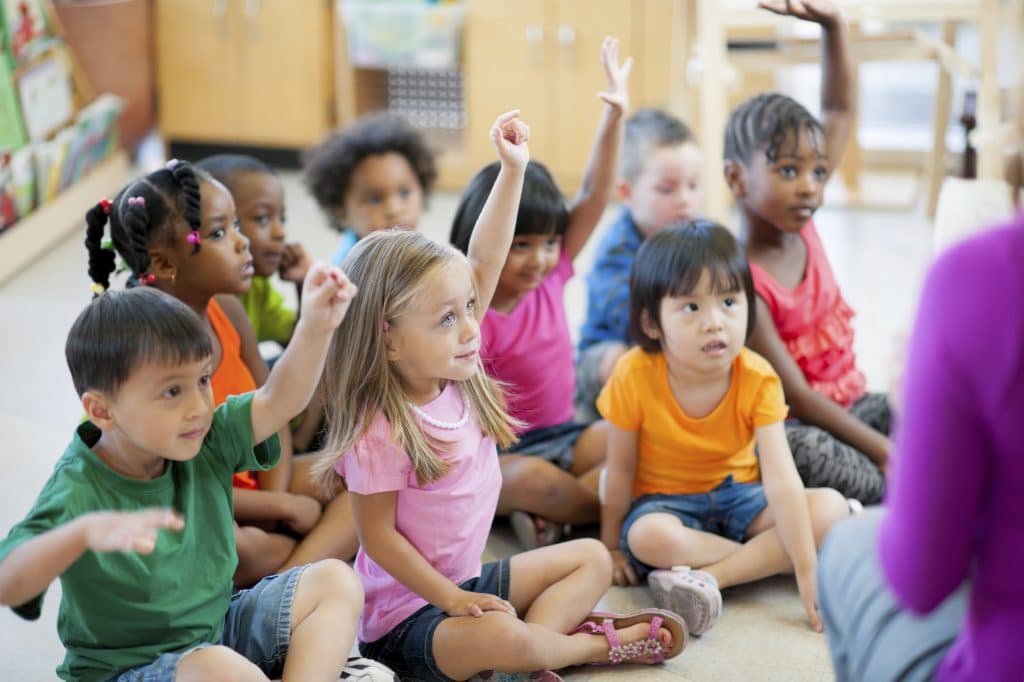 The section discusses childhood masturbation, sexual play, and sexual attraction between children.
The photo on the section includes two young children touching and kissing each other on the lips. The site also tells parents not to discourage their children from masturbating."
The blatant vulgarity of these materials is truly devoid of any moral decency. California's dangerous attitude towards sex is part of the reason they're facing a dramatic rise in STD's, including HIV/AIDS.
Leftists lack a basic understanding of human behavior in regards to acquiring a higher level of human accomplishment and moral virtue, and seek only to enhance the lower elements of our human existence.
For centuries, civilized society has created and enacted customs, restrictions and traditions to help control the lower based elements of our human behavior in order for our species to reach beyond our primal urges.
Yet the left have continually sought to tear down and remove these traditions in order to satisfy their selfishness and depravity.
Now they have reached the point of sexual child abuse … the left will answer for this behavior eventually, but in the meantime, the ones who will suffer the most are the children.
Source: The Daily Caller