Border Boss Leaps To Trump's Defense, Drops A 100% Patriotic Announcement
Thanks to President Trump, immigration has become a major issue in our country. And not a moment too soon.
For many years presidents have ignored it, leading to the crisis we see today.
Because of Obama's lax policy, illegals flooded the United States, and the only real solution after years of failure is strict border security, including a wall.
But until the wall is complete, the President has ordered National Guard troops to assist our border agents.
As you can imagine, this move has been met with incredible criticism. Apparently, liberals (and establishment Republicans) don't want our country safe; they like illegals and drug cartels crossing the border.
But in a recent fiery interview, one border agent—and border patrol union president—put the matter to bed, as his stunning quote puts every critic to shame.
From Conservative Tribune:
"Border Patrol agent Art del Cueto, president of the Border Patrol Union in Tucson, Arizona, and vice president of the Border Patrol Council, said Wednesday on Fox News that border agents were 'very grateful' with the support they were being given by the president, as well as Trump's focus on securing the border with a wall where necessary…
'The reason we lock our doors at night is because we love the people inside, not because we hate the people outside,' del Cueto said…
Art Del Cueto, National Border Patrol Council: "There's no reason to attack our president. He's doing the right thing." #OutnumberedOT pic.twitter.com/rE8Rs0MHDZ

— Fox News (@FoxNews) April 4, 2018
'We have somebody who's running the country that's putting immigration at the forefront,' del Cueto said of Trump, and he welcomed the 'extra set of eyes' the National Guard troops would provide, allowing Border Patrol agents to actually enforce the laws along the border.
The left's argument against Trump's agenda hinges on hate: hate for the president and "hate" for illegals. But everyone knows Trump is working to protect American citizens.
There is no hate towards people who want to enter the country, but we must ensure our border is secure, so that people can enter safely and legally.
What's wrong with that?
In fact, the only real hate is coming from the left. They hate Trump and every patriotic American. They even hate—believe it or not—the illegals entering our country.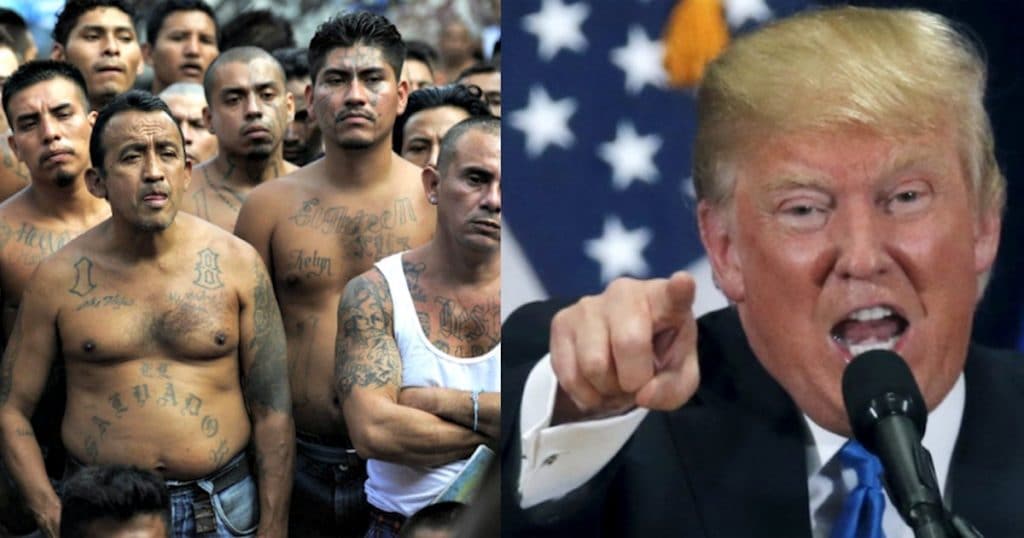 Why else would they subject families to despicable conditions, forcing them to live in fear as illegals? Democrats would rather see immigrants cowering, dependent on their handouts, rather than thrive as legal citizens.
Art del Cueto's comment really hits home, because securing the border is very similar to securing our own homes. No one in their right mind would leave their doors open at night, would they?
They lock their doors to make sure their families are safe; it's not a matter of hate, but love. How can we expect anything less for the entire country?
Source: Conservative Tribune