Democrats Betray Bernie Sanders After He Makes An Unpopular ICE Statement
Liberals have no loyalty to anyone: they just turned on their champion, Bernie Sanders, all because he stepped up and made a controversial statement about ICE. His 2020 chances are gone.
The Democrats have jumped headfirst into the deep end.
It seems like our advice for them to reconnect with American values has been ignored. Today, Democrats are the deranged, fringe party of American politics.
And with each day, they keep surprising us.
Once upon a time, Democrats cared about everyday Americans. Or, at least, they claimed to care about everyday Americans, but even those days are long gone.
Today the liberal party only cares about exploiting illegal immigration. They want to use illegal aliens for their votes—despite the massive damage it causes the United States.
And—get a load of this—they think Americans are on board! But they're not.
Now the one-time darling of the left is being slammed by his own people: Uncle Bernie is taking heat for what he won't do.
From Breitbart:
"Democratic socialist Sen. Bernie Sanders (I-VT) is no longer left enough for some Democrats, because he has been reluctant to join calls to abolish U.S. Immigration and Customs Enforcement (ICE).
That's according to the New Republic, once a reliable center-left organ.
Writer Sarah Jones has declared that Sanders is 'undermining his position as the nation's most prominent left-wing politician' by suggesting that ICE should be reformed, rather than endorsing the total elimination of border enforcement.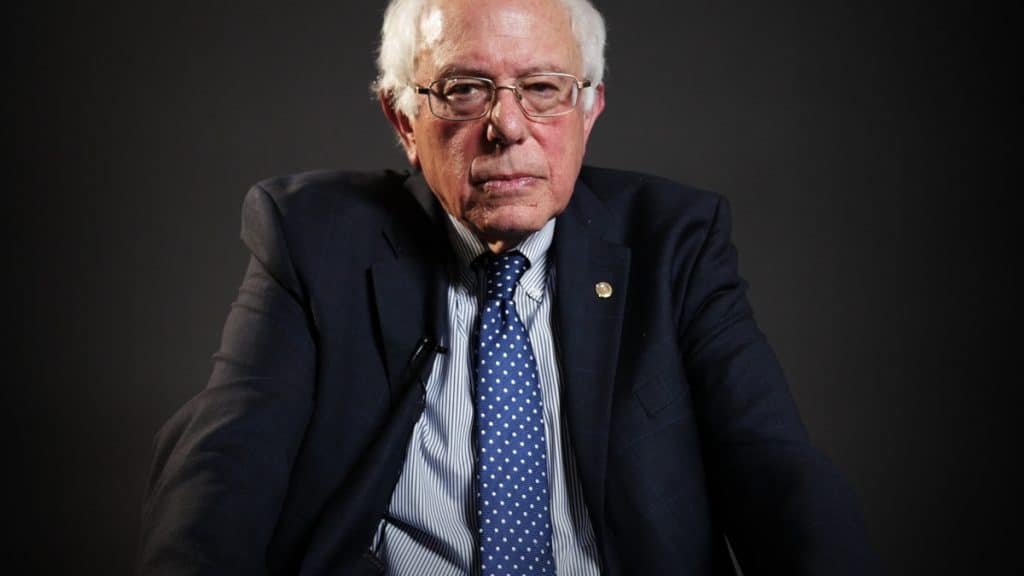 While Sanders has inspired many on the left, including newest Democratic Party heroine Alexandria Ocasio-Cortez, his refusal to abolish ICE outright, Jones argues, means that perhaps he was never such a thought leader after all.
'[D]espite his sudden popularity in 2015, Sanders has never been a figurehead to everyone in the American left. … He does not occupy the left-most band of the spectrum,' Jones writes."
Wow. Liberals really are putting illegal immigrants ahead of every other issue.
Democrats don't care about the inner-city kids who are suffering; they don't care about exploited and mistreated American workers. They even refused to support tax cuts that are helping all Americans.
But who are Democrats bending over backwards for? Illegal aliens! Really? Really?
Why is an American political party more concerned with the well-being of illegal immigrants than actual Americans? They want to abolish the one law enforcement agency that is protecting Americans from criminal aliens.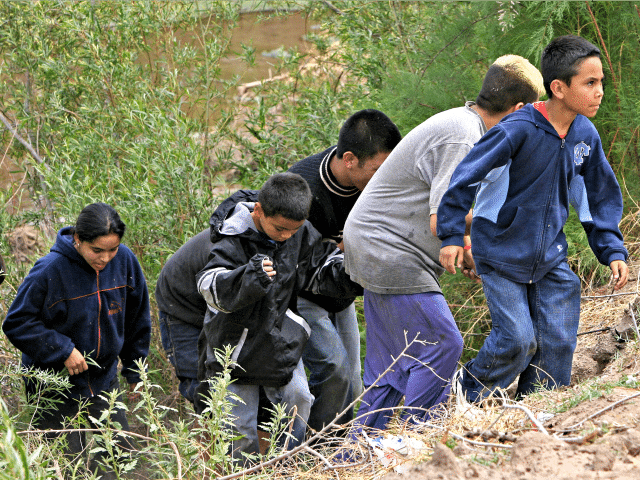 Make no mistake: Democrats don't care about helping illegals. They only want them for their (illegal) votes, and they're terrified that Trump's policies are curtailing this massive problem.
Fewer illegals in this country means fewer uninformed people they can trick into voting for them, because Democrats have long ago given up on connecting with Americans.
That's why they're pushing this ridiculous new idea of abolishing ICE. Heck, even Bernie is smart enough to know they've gone too far.
So what do they do in response? They turn on him! The one man that they should have kept happy for 2020; and now they're attacking him because he refuses to jump off the cliff with them.
I wouldn't be surprised if he runs as an independent come 2020, completely destroying the left's chances.
Source: Breitbart