Barack Isn't Done Taking Money From Taxpayers—He Snags $200M For His Pet Project
When Barack Obama was President of the United States, most hard-working taxpayers weren't happy.
They watched as more and more of their hard-earned cash was stolen away and given to those who didn't deserve it.
And if it didn't flood to the leeches, it went to liberal interest groups and a vastly over-bloated government. And of course, the nation only declined.
You would think that once we got rid of him, taxpayers would get a breather; they wouldn't have to fund any more of Barack's little pet projects designed to fuel his ego.
But no.
It's true that Donald Trump has done an incredible job of putting more money back into the wallets of working Americans, but the Obamas manage to keep taking and taking…
Now, the Obama Presidential Center site in Chicago's South Side neighborhood will need $224 million, and $199 million will be the responsibility of John Q. Taxpayer.
From Washington Examiner:
"The state of Illinois has approved $224 million to pay for street and transportation projects in Chicago's South Side neighborhood around the Obama Presidential Center site, $199 million of which will fall directly on the shoulders of Illinois taxpayers.
Gov. Bruce Rauner signed into law the legislature's budget on June 4, which included $174 million for road work in and around Jackson Park — where the 235-foot-tall building would be located — and another $50 million to renovate an above-ground rail stop two miles away."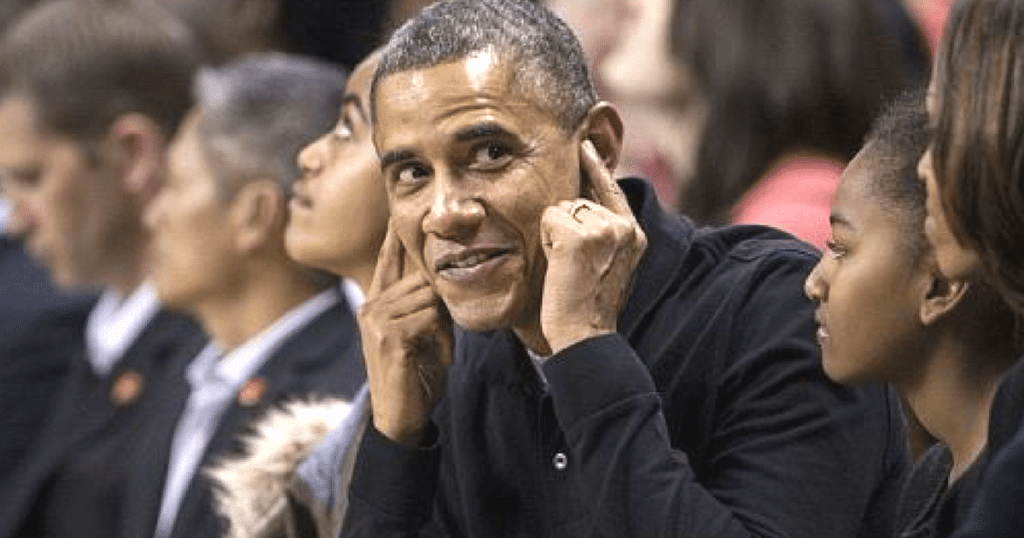 Some of the money will be provided by a 2016 Transportation Department grant, but the overwhelming majority must be provided by taxpayer dollars.
And for what?
A Center dedicated entirely to a highly questionable President? Liberals say he was "scandal-free" but at this point, most Americans know the darker truth behind Obama's tenure.
Will any of that be included in this giant new edifice? Unlikely.
And all this, not long after the Obamas signed a multimillion-dollar deal with Netflix, so they could get a show that revolves entirely around them.
Even if there were worse Presidents in American history, it's difficult to think of one who had a bigger ego.
And it's continuing to cost taxpayers money, unbelievably enough. When are we going to stop caring about the Obamas and put them safely behind us?
Source: Washington Examiner