AOC Unloads Border Child 'Drug' Accusation – This Is The Last Straw
Politicians who lie THIS badly should suffer the consequences…
Alexandria Ocasio-Cortez has made her reputation as an uninformed, undisciplined, amateur.
It seems like she pushes her agenda, based on nothing but rumor or speculation.
Numerous times we've seen her make claims that are far from the truth.
She's an elected official, and she can't even be bothered to fact-check anything she says!
Remember when she accused the Wells Fargo CEO of something his company never did? And how many of her Trump insults are based on anything real?
But her latest absurd accusation might be the worst of all…
From Daily Wire:
"Socialist Rep. Alexandria Ocasio-Cortez (D-NY) claimed without evidence on Wednesday that U.S. officials are 'deliberately' trying to 'cage children…

…and inject them with drugs' because 'of their national origin.'"
What a disgusting piece of slander:
AOC actually claims that U.S. border officials are caging children—and injecting them with drugs—because of their ethnicity.
Obviously, AOC is very confused, as usual.
A while back, Democrats accused Trump of putting detained children in cage-like cells—only to discover it was Obama who had done that.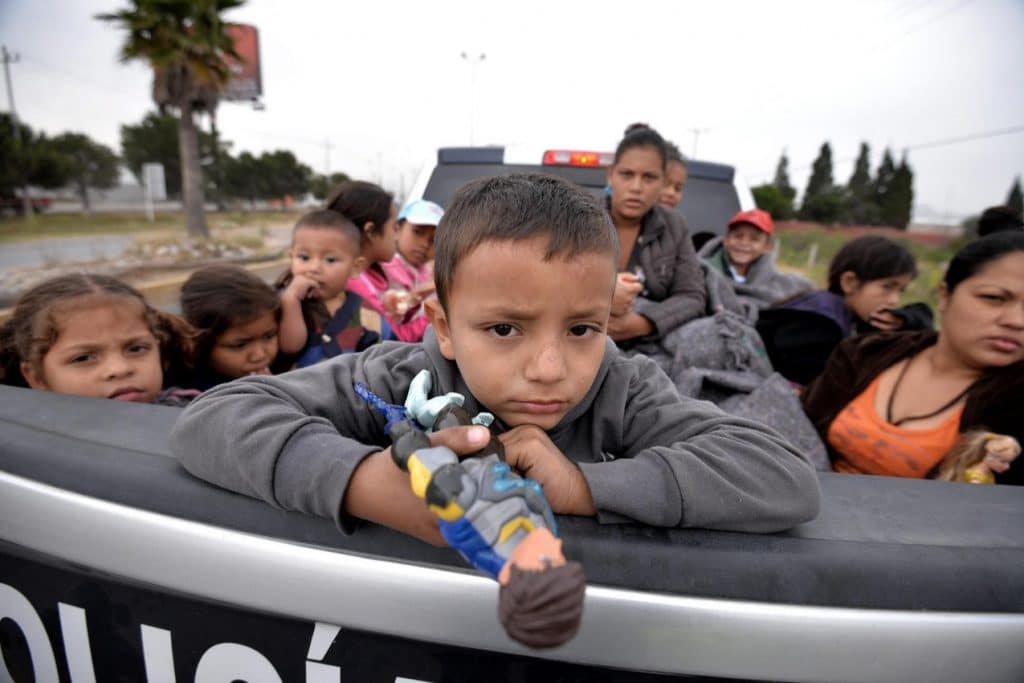 But now AOC has taken that false information and distorted it beyond all recognition.
There is zero evidence we are drugging children, or have ever drugged children.
However, there is evidence that U.S. officials are treating illegal children who cross over carrying various diseases.
Many border jumpers are sick, in fact, and those captured and detained have access to FREE treatment.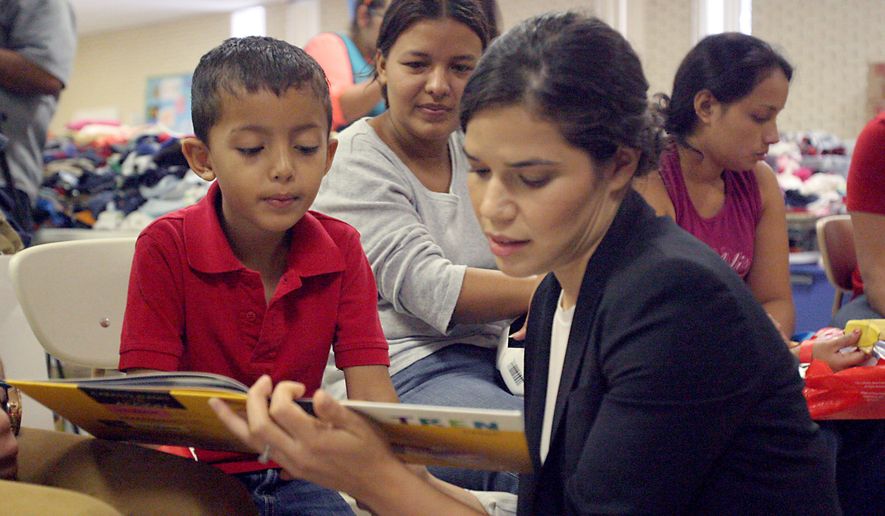 While all this is happening, AOC is spreading an idea that cannot be backed by a shred of evidence.
And she needs to be corrected, reprimanded, and perhaps even punished. Because this absolutely cannot stand.
Trump gets roasted for saying things far less outlandish … and at least he's telling us the truth!
SHARE if you think AOC just needs to SHUT UP for a while!
Source: Daily Wire